"Cottage Life Special " $999.00
Ontario's Only Retro Kit for Existing Septic Systems.
Ponding, backflow, slow drains? All point to biomat plugging your tile bed. So, talk to us before you waste up to $20,000 to fix or replace your existing septic system.
Ontario regulations force homeowners to keep their septic functioning properly and aeration is proven to breakdown the biomat & rejuvenate tile beds. It's science, all new systems & municipal plants utilize aeration in treating & processing waste water.
Our weather resistant faux rock hides our components and your embarrassing issue to provide years of worry free operation. Sourced from North America, it is the only complete kit ready for do-it-yourself installation and factory installs are available.
Simply plug it in and forget it as your Schitz Creek Aerator begins to eat away at your problems.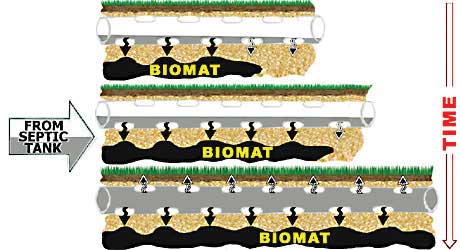 Traditional systems are anaerobic, just dead tanks giving off methane while the matter rots they also produce Biomat which flows into your weepers and slowly forms a impenetrable barrier that blocks the liquids from dispersing into the tile bed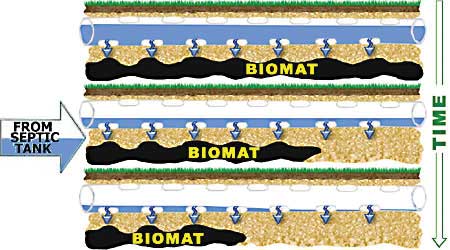 Schitz Creek system oxygenates your system bringing it to life and naturally eats away at the Bio Mat retuning your septic to a regularly functioning unit

Our system gently aerates your system with calculated micro bubbles being released not just compressed air just disturbing your sewage. Most people don't think about their septic until they're up Schitz Creek without a paddle
Kits come complete with everything you need to install and even hide your Schitz Creek aerator and factory installation is also available